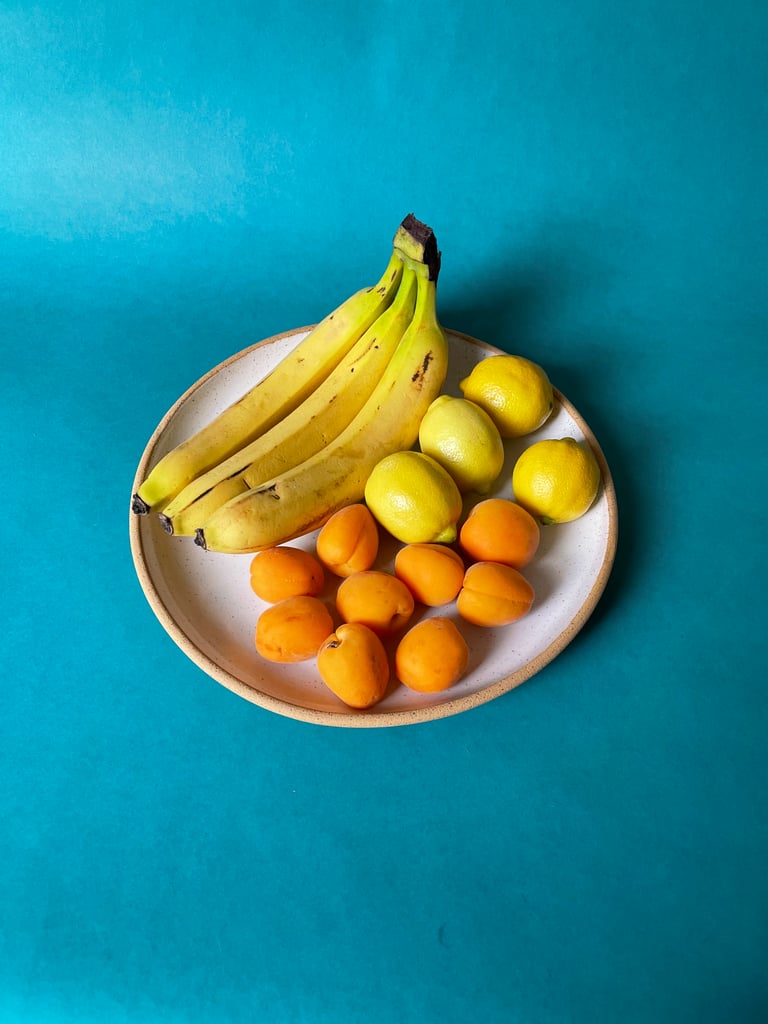 Let's be honest - I usually scoop my dish straight out of the pan and slop it on my plate to eat. But this serving plate is great for when you want to impress your guests. It doubles as a fruit bowl or catch-all centerpiece... I think my mom would even put her mail in one of these.
Approx. dimensions: 12" diameter x 1.5" tall
Each piece is handmade and has slight, but charming, variations. All pieces are food, dishwasher, microwave, and oven safe.
I pack all pots as efficiently but safely as possible. If the cost to ship your order is less than what you paid, I will refund any overcharges. Free Seattle (98103) pickup with code SEATTLEPICKUP.