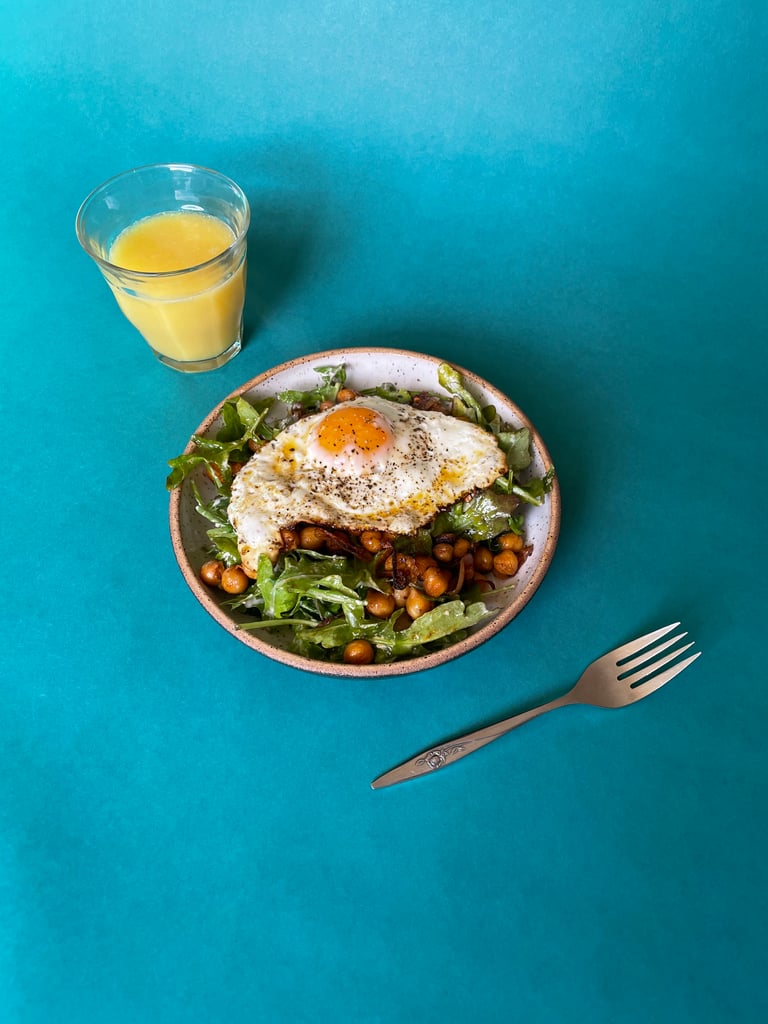 This is my everyday, everything bowl. I opt for this bowl whenever I eat salad, pasta, beans, grains, scrambled eggs, and anything saucy. This listing is for a set of 2.
Approx. dimensions: 7.5" diameter x 1.5" tall
Each piece is handmade and has slight, but charming, variations. All pieces are food, dishwasher, microwave, and oven safe.
I pack all pots as efficiently but safely as possible. If the cost to ship your order is less than what you paid, I will refund any overcharges. Free Seattle (98103) pickup with code SEATTLEPICKUP.